House of Ill Repute
Members show us chores they half ass and all the weed they smoke I guess. I didn't read any of them.
504 has to set ANOTHER basic bitch straight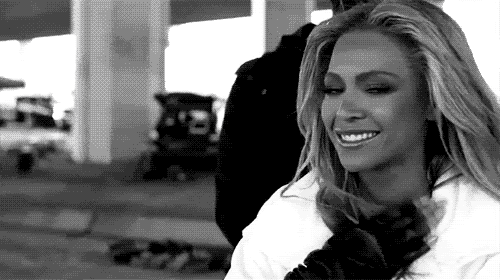 Bey understands




I hope Jodigirl is at least pretty.
This hot mess express happens
Almost 500 replies fo this bullshit.
And someone goes on a gif spree
THIS WEEKEND IS GOING TO BE CRAZYYYYYYYYYYYYYYYYYYYYYY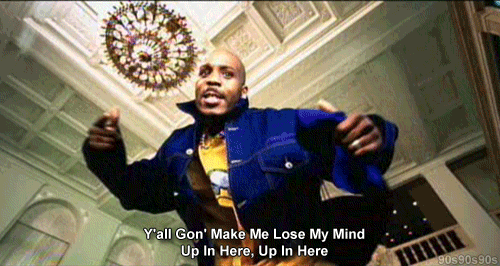 Last night Bella and I went to Target to get supplies and left with a fucking 84 dollar bill.
Today is good Friday so we always have a family dinner. THANK the lord I convinced my family to meet at Founding Farmers for dinner.
I FUCKING LOVE THAT PLACE but the bill is always a trillion dollars. Brian and I will go for lunch and drinks and our bill comes to 100 bucks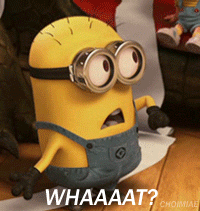 THEN Saturday for once in my life I can say I will be at work and happy about it. We should have a pretty easy day
considering its Easter Weekend. If people come in
THEN Sat night right after work I have to babysit my sitters kids. ughghghghghghghghghghhg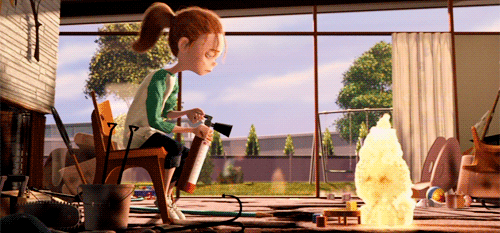 Bella is beyond excited to spend the night with gaga (my mom.) they both have such a good time
Hopefully I get laid Saturday night
SUNDAY aelrkhwaklreiubvfgaev is Easter.
Bella really wants to go to church
so my mom is going to take her while I get things ready like eggs, food and bake. Bella has been DYINGGGGGGGGGGG to wear the tutu I made her!
Ive got to wake up early to fill and hide eggs for Bella. Also, bake a cake for Easter dinner at my nanas house. I always see my self like
when I'm baking but its more like
Either way my sweettreats always comes out AWESOME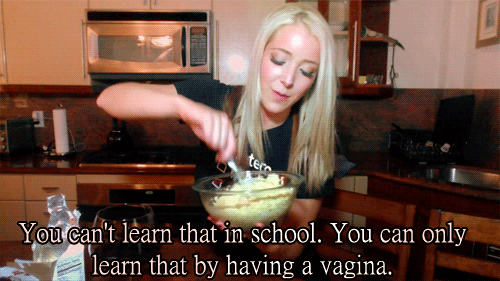 I'm excited to post the pics of my cake when I'm done...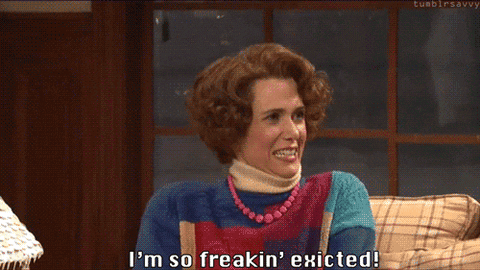 I'm going to make it like the Christmas peppermint cake (if you guys remember that.)
Misery loves company right?! So I'm making Brian come with me to Easter at my nana's.
My nana called me and said "no need to bring eggs to hide... I stuffed 250 with little toys, candy and money."
She is fucking crazy.... Brian was like "ohhh money?
Those little kids with all some competition." He's not kidding
At the end of the day I know I will be worn out and tired